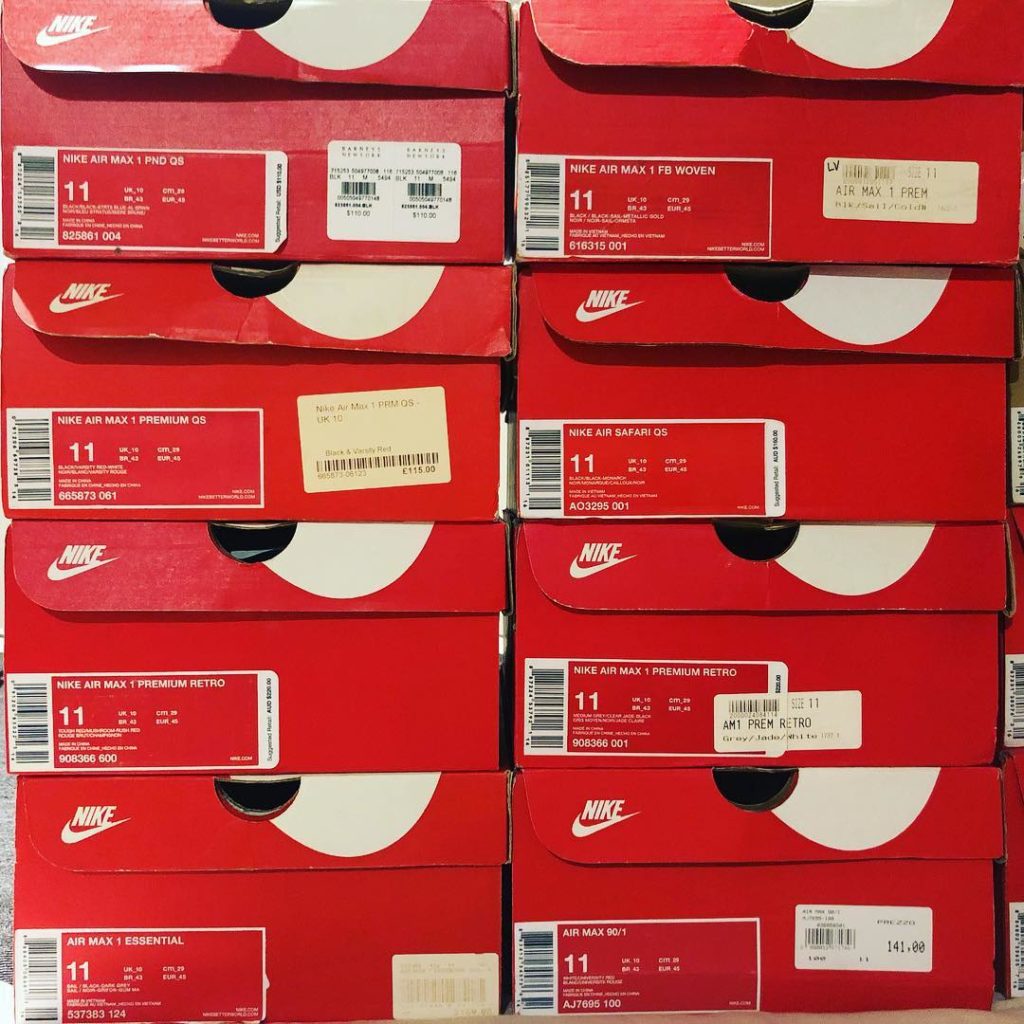 Implement change.
Contextualise data to better inform business decisions.
Buy sneakers.
Build content and the mechanisms for it's display.
Advise.
Buy sneakers. Buy all the sneakers.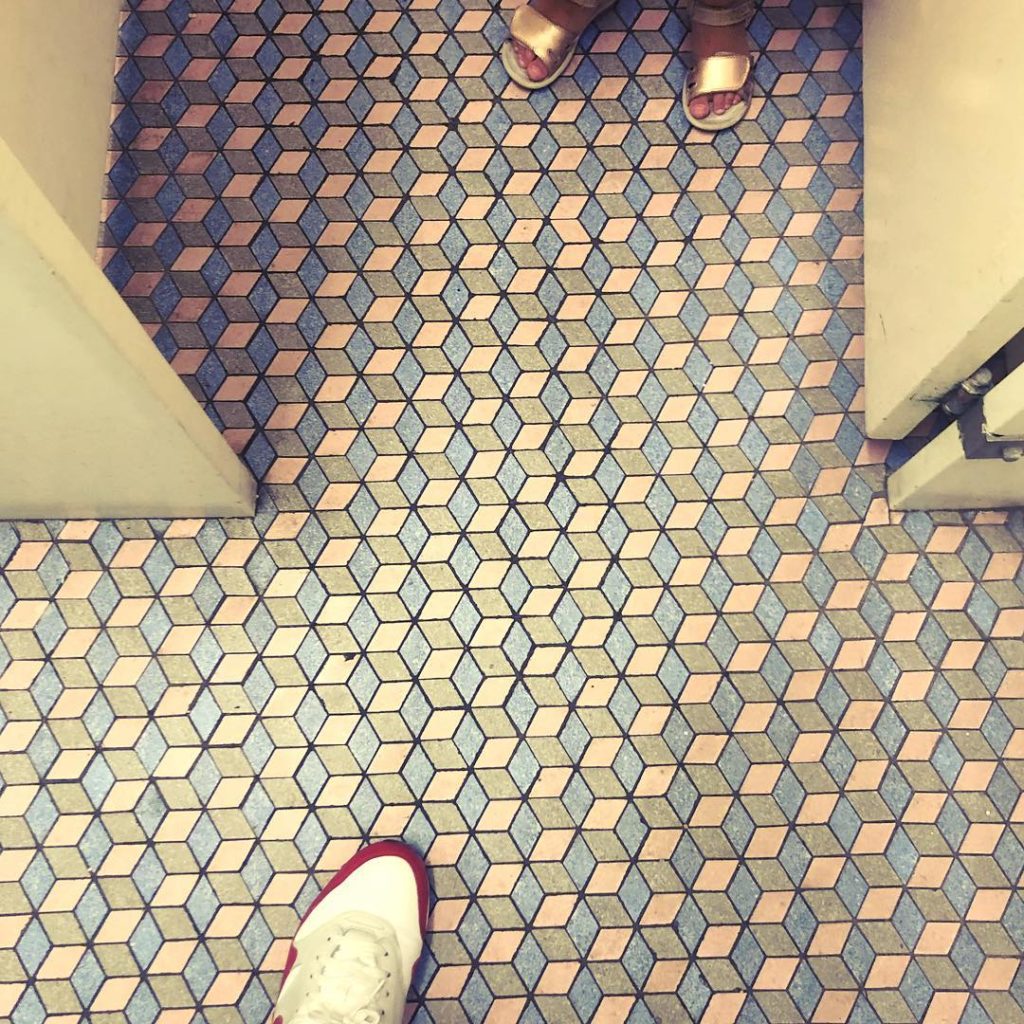 We're interested in deconstructing problems, finding patterns and changing behaviours by empowering businesses to focus on their core strengths while we dig into the data and make meaningful suggestions to improving how you work with the 1s and 0s.
We build apps using React Native & Firebase living on AWS with really cool UX.
We build customer facing digital touchpoints – websites, landing pages, EDMs, banner ads, digital display and microsites.
We buy sneakers. I know, but if you got this far, we've kept you engaged long enough to maybe click on this link and get in contact.