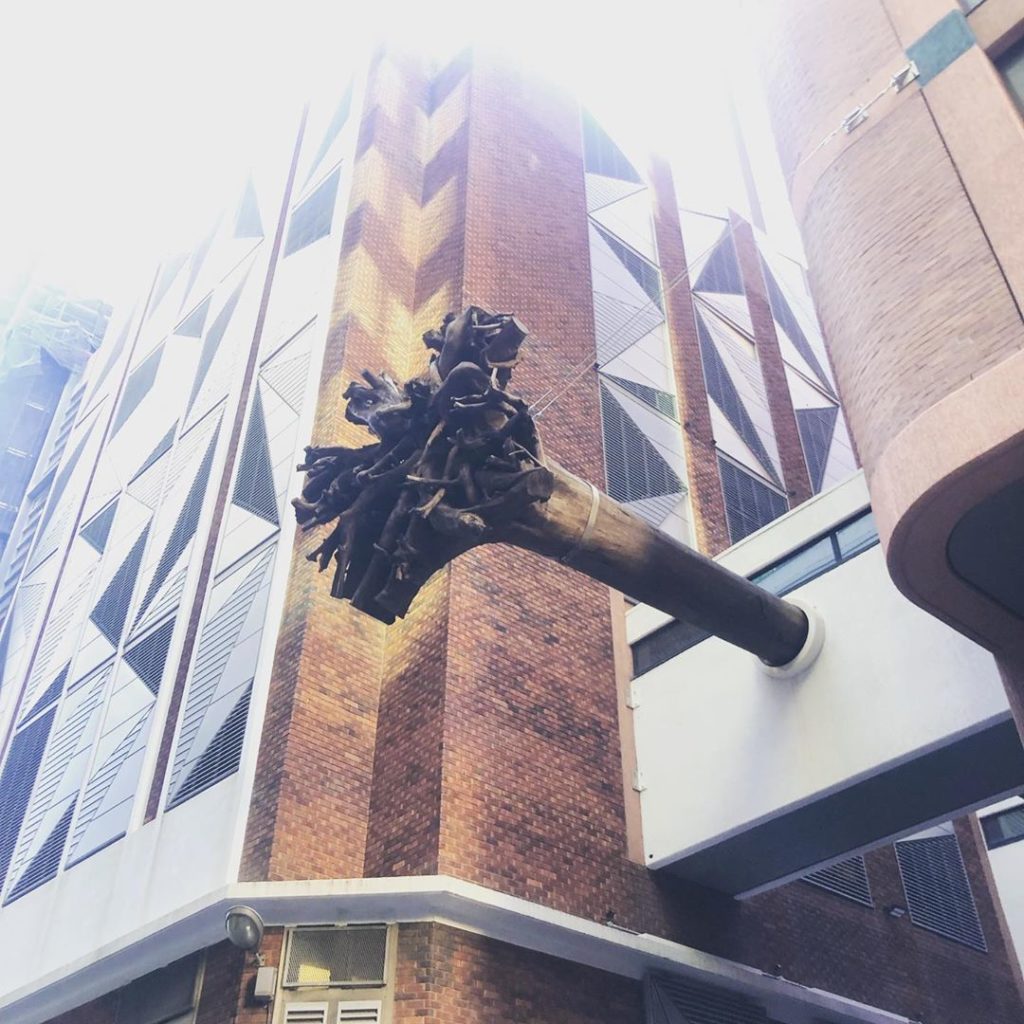 We solve information management problems.
For many organisations, how to store and retrieve information efficiently can appear as complicated as mounting a giant tree into the side of a building.
We look at analytics data every day, contextualising data to better inform business decisions.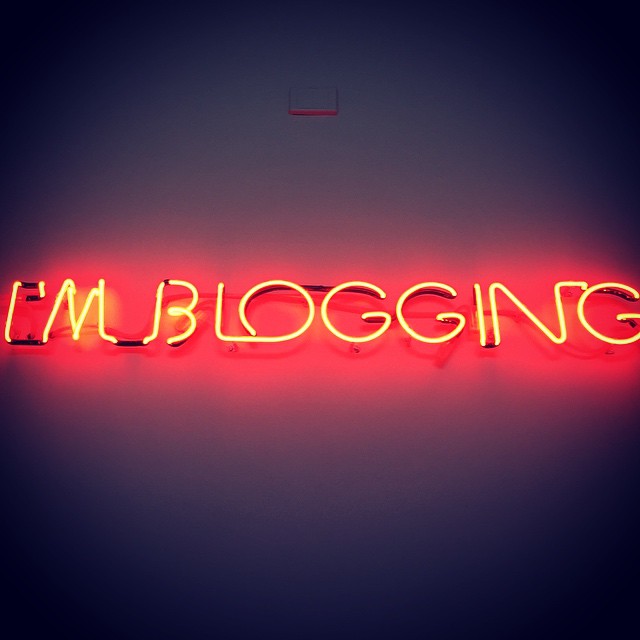 Ruminating on life, living and everything in between.
Occasional writing on things we find interesting. Self-explanatory really, with the exception that we aren't trying to sell you.
Product reviews, ideas on how to best store and recall data, op-ed pieces on digital marketing platforms and techniques etc.