Square Agency is a web/digital marketing consultancy, offering specialist information management services relating to cyber risk.
To reach us, please call 0416 027 291, or feel free to use the chat facility provided here.
These are some of our customer success stories.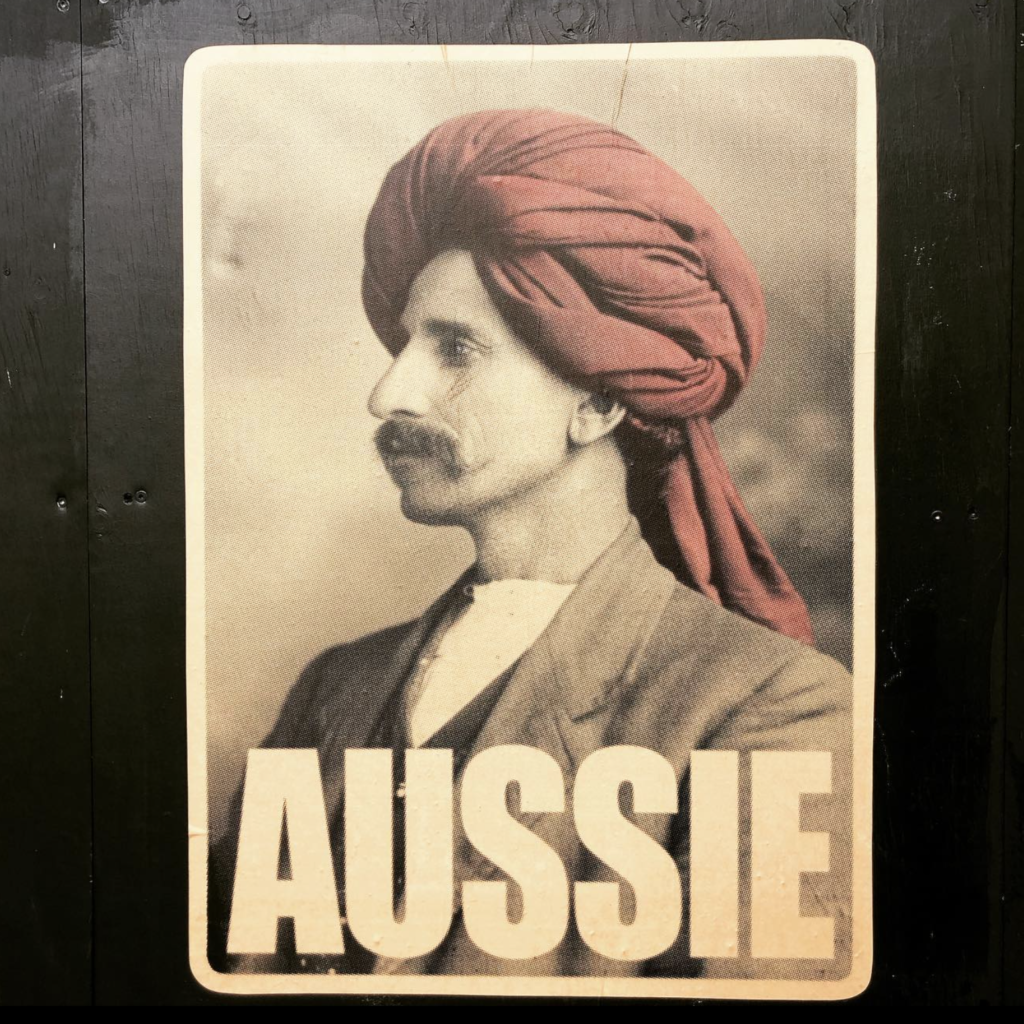 We are an Australian owned business, operating in Australia.
As unrepentant digital nomads, we can be found either hanging out in WeWork hot desks, or holed up on client work sites solving problems.
If you need urgent assistance, don't hesitate to call 0416 027 291