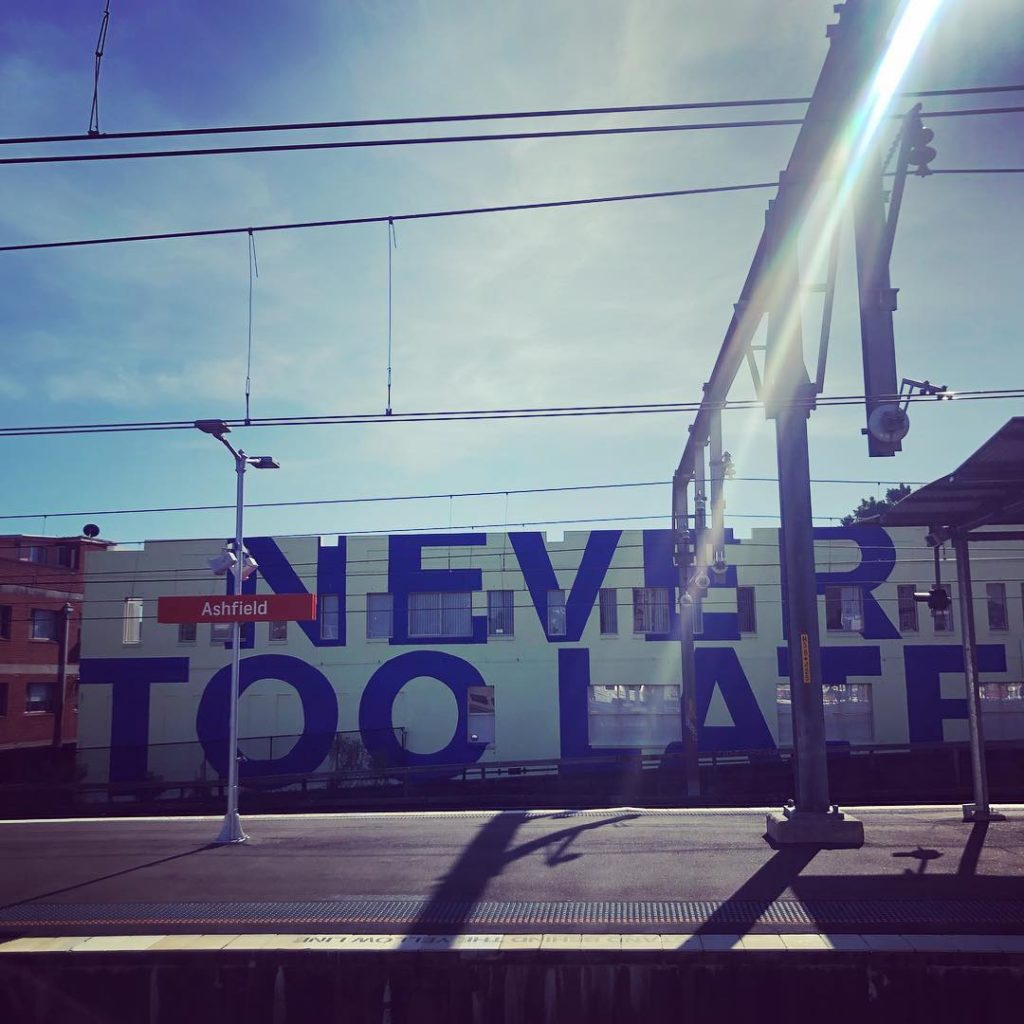 Having an actual office is soooo 2005.
We live on Level 3, 75 King Street, Sydney NSW 2000.
We're generally visiting clients or haunting cafes around the city.
Most Tuesday or Thursday mornings you might find some of us playing basketball at Cook & Phillip.
The guys from Mind Methods have been kind enough to house us!
Our mail gets delivered to 75 King Street, Sydney NSW 2000. We don't suggest visiting us there because… well re-read above.
If you want to get in contact, you can send us a message. We're very good at responding – Bernard spends most of his day emailing African royalty for our share of the inheritance we're due.