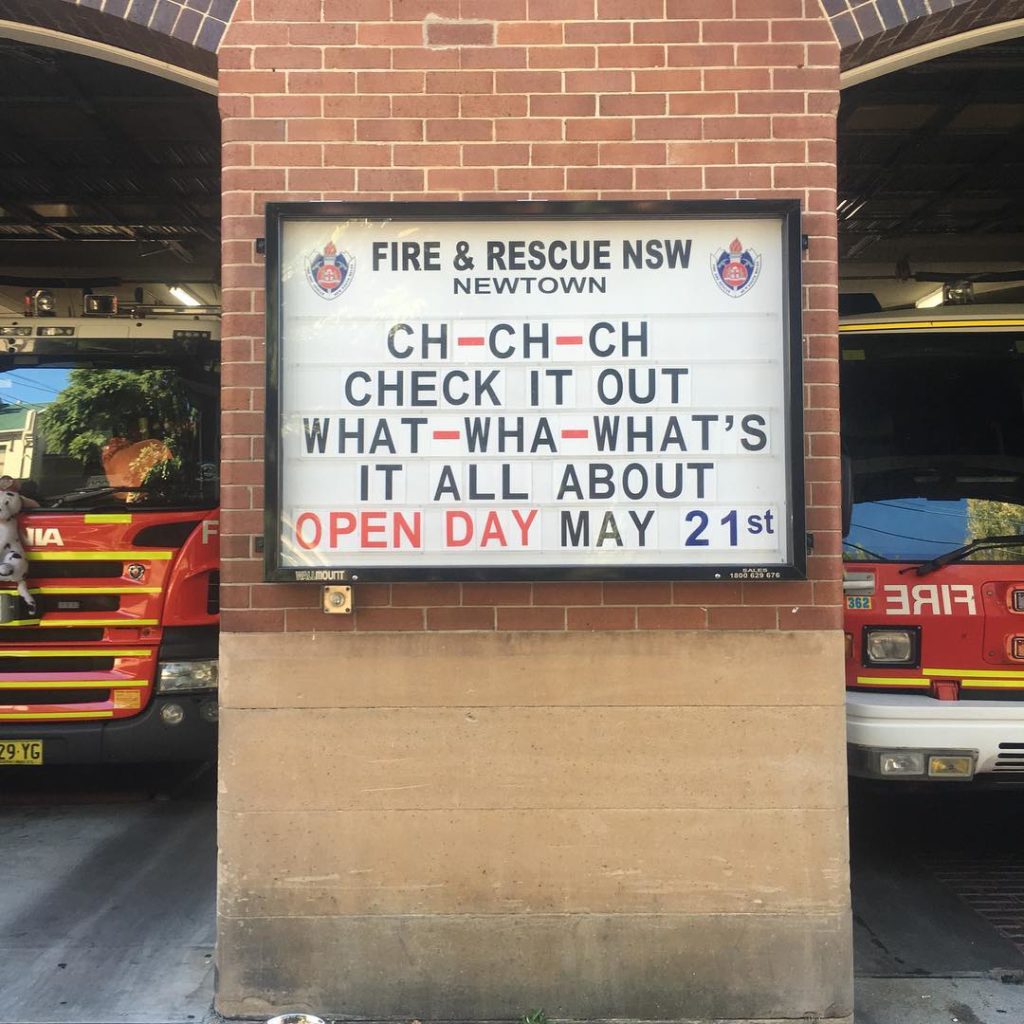 Hello! Square Agency is an information management consultancy located in Sydney.
We take a holistic view of your business and make recommendations on how your organisation could benefit from process improvements… sometimes it might take a website rebuild, other times it may require a complete ERP implementation.. or a new Excel file – many of life's problems can be solved in Excel.
We've given advice to Audit Risk & Compliance committees on their organisations exposure to cyber risk, we've helped scale businesses up from two to twenty staff and we've built intranets for the purpose of passing ISO accreditation. We are Specialist Generalists who don't bamboozle with jargon.
Meet our better-than-average team.
We find the idea of calling ourselves amazing, way too egotistical. So here's a hyperbolic list of who's who complete with names you can Google or stalk on LinkedIn incognito*
*people,names and places mentioned may or may not exist.
Mic Zagami
Chief Information Manager & Technology Evangelist
Our deep thinking philosophical time-travelling business founder. #diaryofakicksaddict on Instagram to find out what motivates him.
She-Ra Adora
GM of Non-Deterministic Customer Interactions
The long-lost twin sister of He-Man, Prince Adam. Responsible for deriving context and predicting behaviour from thousands of data points.
Cesar Cueva
VP of Seersucker & Birkenstocks.
An artist of the highest order, Cesar is the creative influence responsible for branding, visual identity and design. He's immensely successful in his own right and is often mistaken for an older Tevin Campbell.