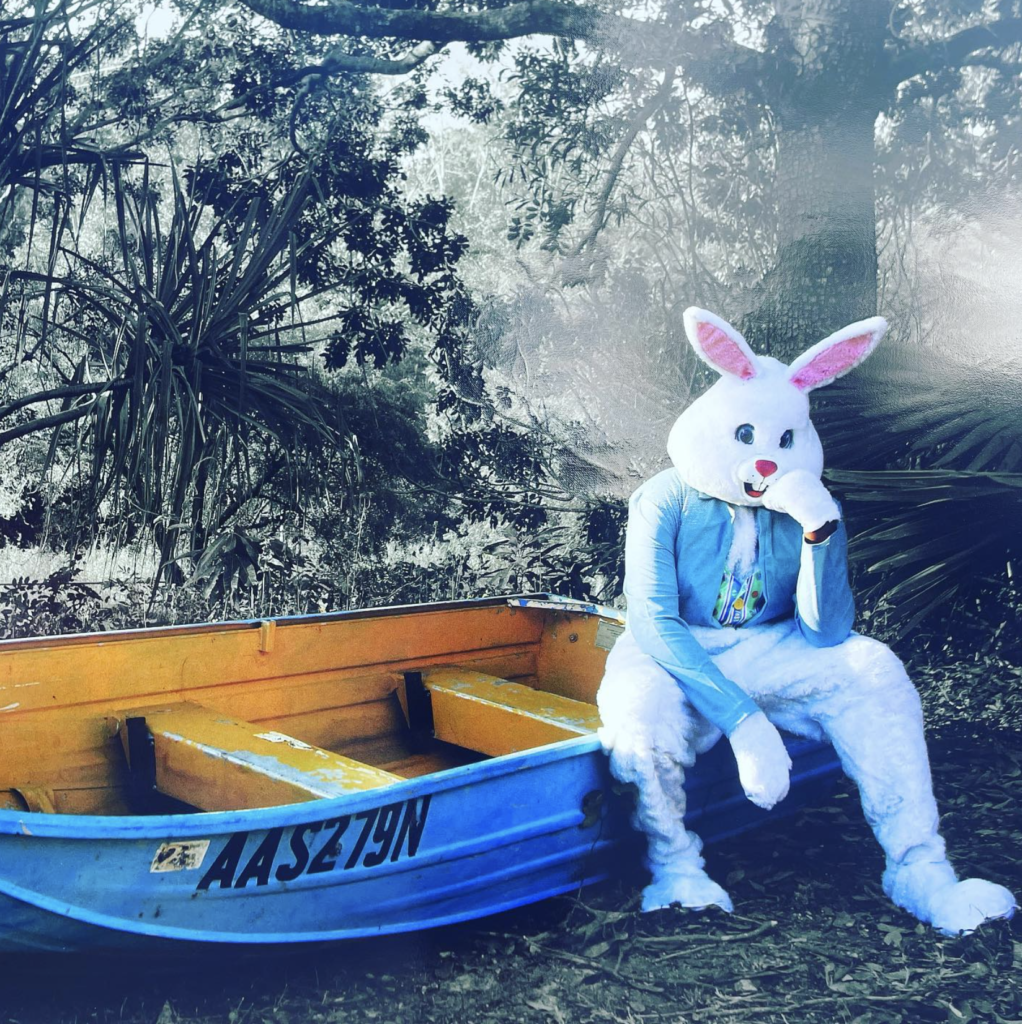 This picture, is either an intriguing artwork making social commentary, or it's a guy in a bunny suit sitting on a boat and nothing more. Like this image, cyber risk is either important, or it's not, but unlike the image being safe with data isn't a matter of perspective.
With 99.8% of business in Australia being small-to-medium businesses, employing more than 5 million people, small businesses are a large contributor to Australia's prosperity. It is important that Australia's small and medium businesses understand their cyber security risks, and what they can do to protect themselves, their customers and their suppliers.
The advice and guidance we give provides simple measures that, if understood and implemented, can significantly avoid or mitigate the impact of a cyber security incident affecting a small or medium business.